QUALITY POLICYPT. LANCARJAYA MANDIRI ABADI
Directors and all employees of PT. LMA always strives to provide construction services that always prioritize customer satisfaction
Provide a competent workforce, quality work tools methods to achieve results that meet or exceed customer expectations.
Manage the management system professionally by referring to the requirements of ISO 9001:2008 and continuously improve the effectiveness of the quality management system.
Refers to the requirements of standards and regulations that apply both locally and nationally within the territory of the Republic of Indonesia.
Periodically, reviewing the relevance of the quality management system implemented by the company.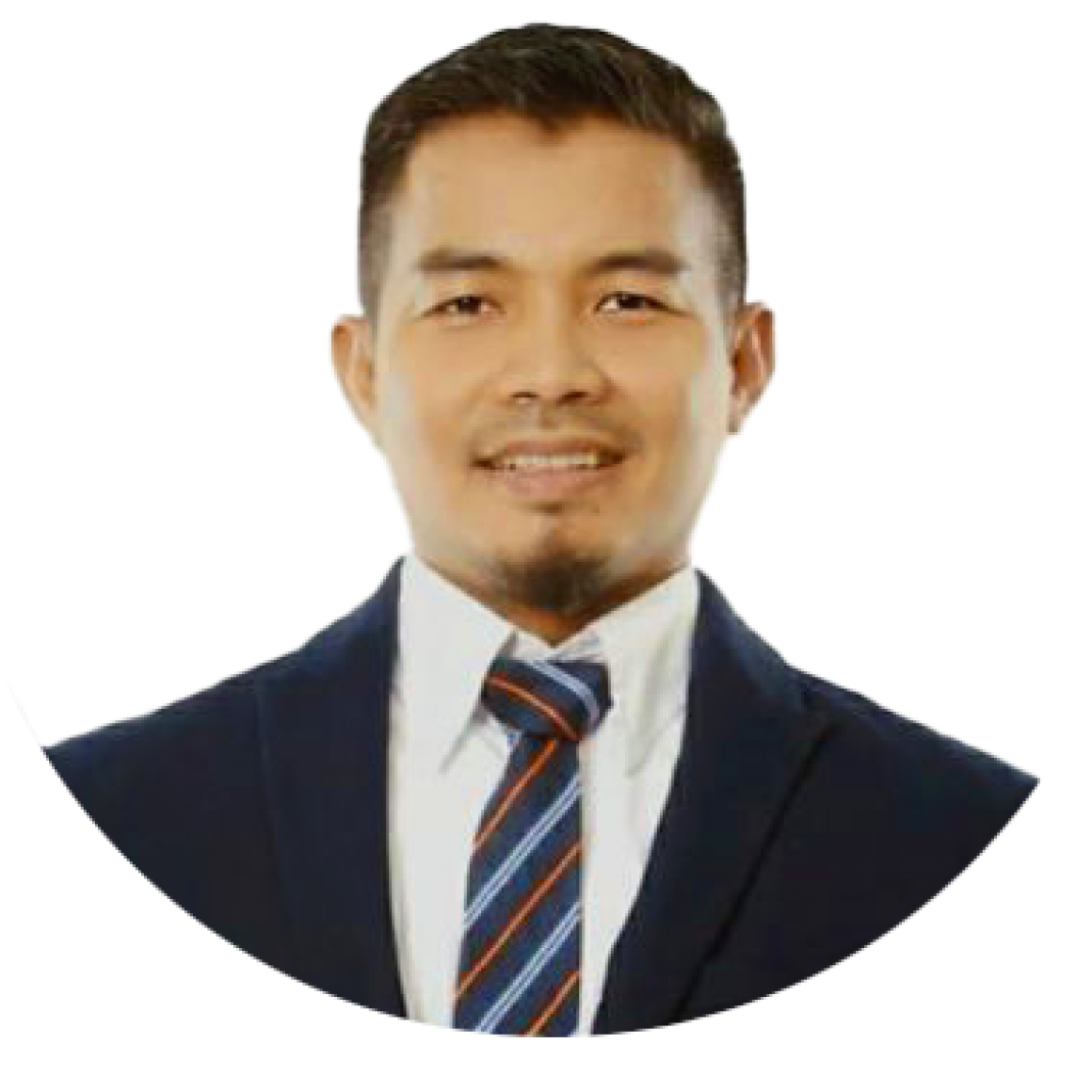 1994
PT. Lancarjaya Mandiri Abadi started its business as a provider of heavy equipment rental services
2000
Started to expand its wings to the mining sector for hauling work
2004
Exploring New Business as Earthwork Contractor
2013
Become a General Contractor in the Cikampek - Palimanan (Cipali) Toll Road Strategic Project
2017
Acquired by PT. PP Presisi, Tbk. with 51% PER and 49% shares of LIA
2018
Starting to enter the mining business as the main contractor for mining land owners, especially coal
PT BAHTERA PUTRA NUSANTARA
Companies engaged in general mining
PT BATARA LAMAN MINING
Companies engaged in bauxite mining
PT PANCA TRACTOR INDONESIA
Heavy equipment sales distributor company
PT LANCARJAYA NUSANTARA ENJINIRING
Distributor company dump truck Dongfeng
PT LANCARJAYA MANDIRI BERSAMA
Companies engaged in the field of soil improvement
PT GLOBAL LINK PONDASI
Companies engaged in the field of pile work